Zoom in to see different Iguana projects across the world!
Thought extinct for nearly half a century, the Jamaican #Iguana was rediscovered in the remote Hellshire Hills in 1990 and became the subject of an intensive effort to recover the species. Find out more on our website! #SaveIguanas https://t.co/i0CwSIFolY
Read More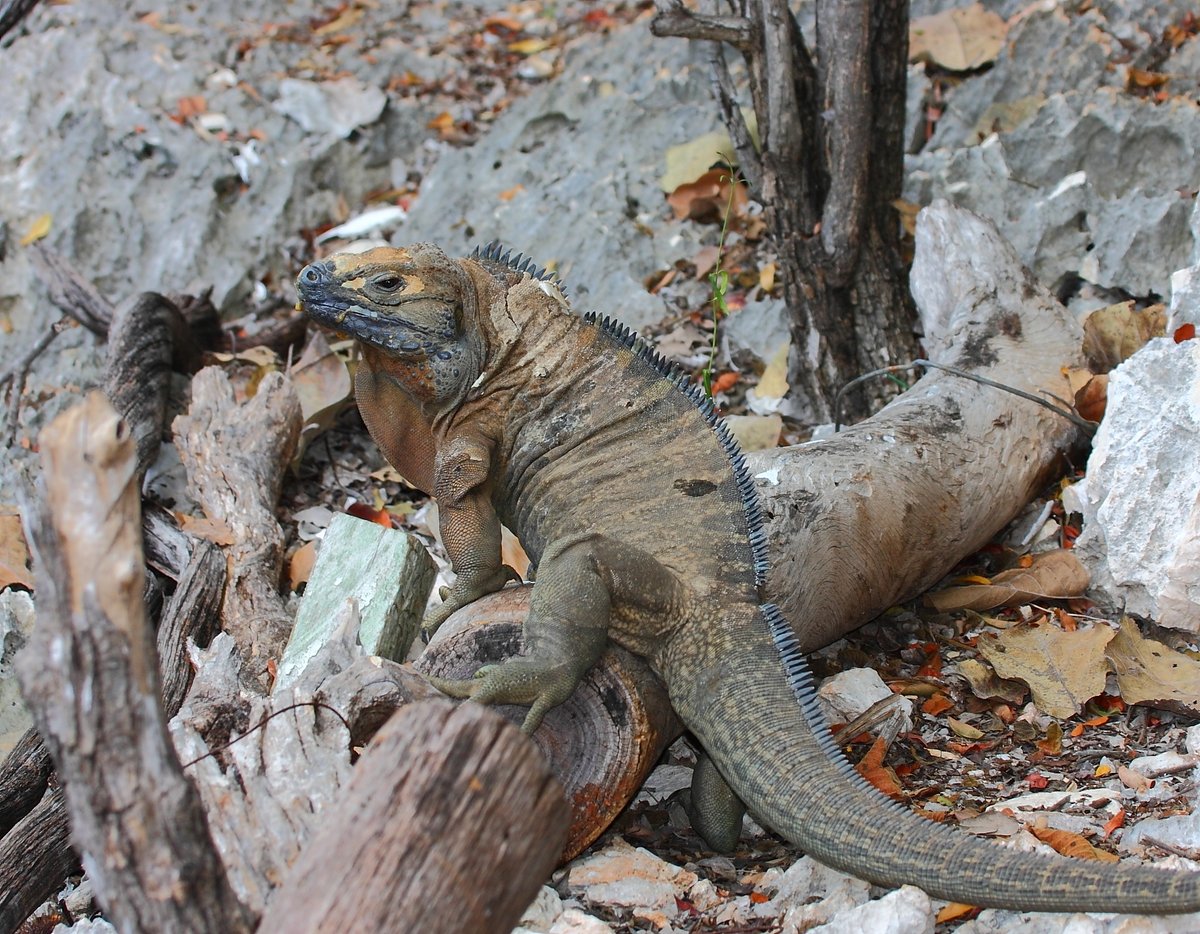 Support the International Iguana Foundation every time you shop on Amazon by selecting us as your designated charity on Amazon Smile!
Each donation matters, even the smallest ones. Donate $10 and you  help save an Iguana!