Give a Little.
Change a Lot.
Zoom in to see different Iguana projects across the world!
Map loading, please wait ...
Now is your chance to become an iguana champion by adopting a Jamaican Rock Iguana! … The Jamaican Iguana Recovery Program is one of the most remarkable conservation success stories; bringing this unique species back from the brink of extinction. https://t.co/7CBzk5CJnM
Read More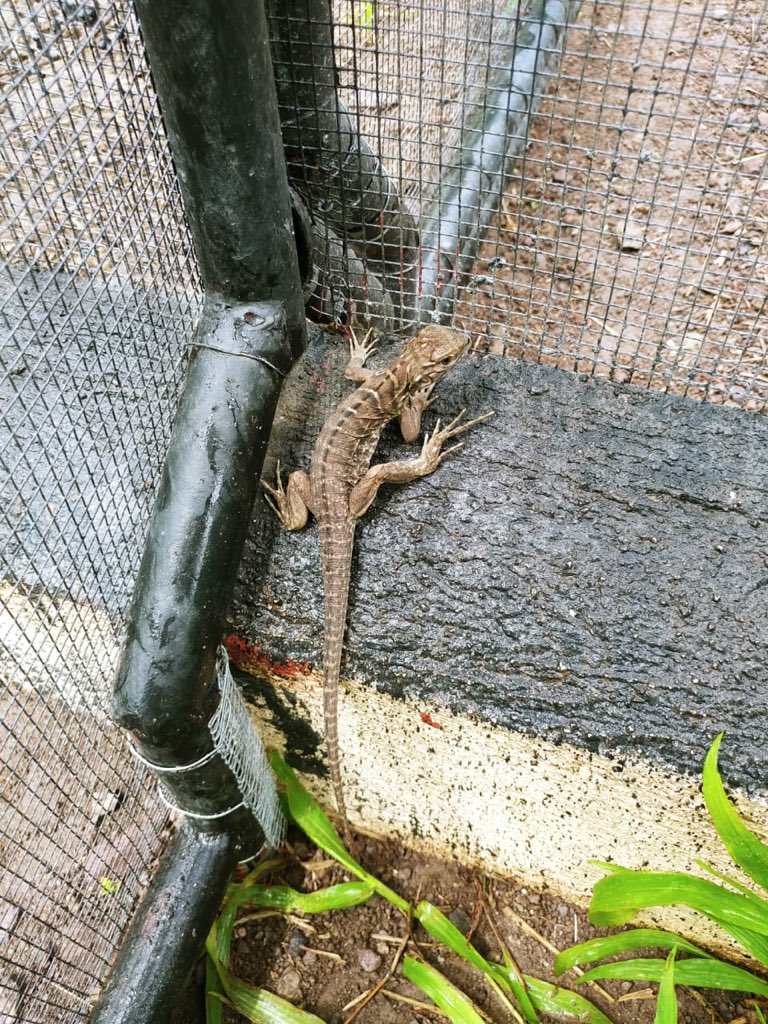 Each donation matters, even the smallest ones. Donate $10 and you  help save an Iguana!